Sourcing
We'll
find that car you have been dreaming of.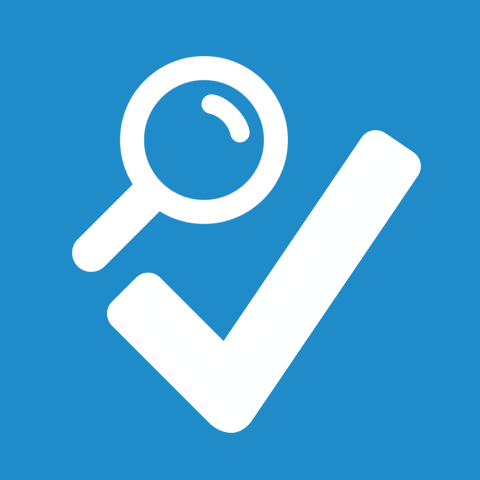 We are often asked to source a particular vehicle as our customer either has trouble finding the right car or because they would like that peace of mind you get when buying through a trusted car dealership with our reputation. We do have a much broader range of trusted places to source vehicles such as dealer networks and trade contacts, so we have a much better chance of finding that exact car you have been dreaming of.
Of course, every vehicle we sell, whether on our forecourt or sourced directly for you, still benefit from the same thorough inspections, checks, preparation and comprehensive 6 month warranties we offer as standard. If you have a car in mind, why not contact us and let us do the work for you?
Fill in the form and let us do the leg work for you.